Click here to see our list of most recent HAULS in the HAUL OF FAME
HOW TO GET INTO THE HAUL OF FAME:  Haul of Fame is our way to show recognition for couponers DOING IT RIGHT!  The guidelines are:
Your haul must be completed within the first 2 days of the new ad
Your haul must NOT contain mostly clearance items
Proper coupon usage is required
You include a photo of your haul and a complete breakdown
Your haul was posted in one of our Facebook Groups
Big Box Stores
Drug Stores / Pharmacies
Dollar Stores
Grocery Stores
General Couponing, Open to All Stores
Couponing By Location
Here is our FIRST Group of HAUL OF FAMERS!
HAUL of Fame 11/13/2013
HAUL of Fame 11/11/2013


HAUL of Fame 11/10/2013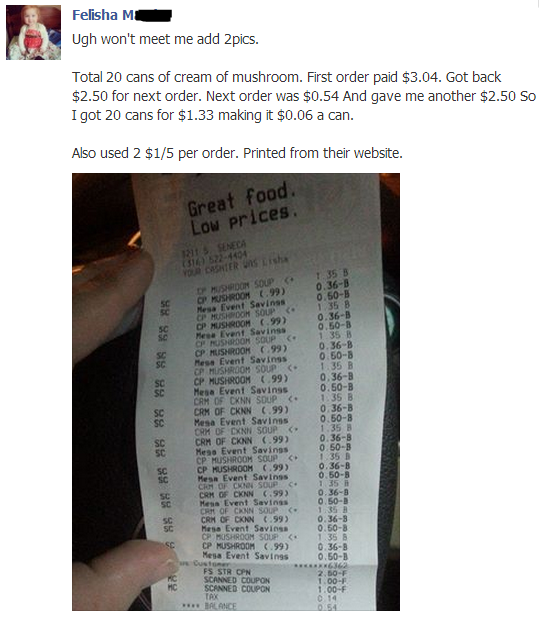 HAUL of Fame 11/09/2013

As a beginner, you can do it!  Watching all these great hauls is motivation to keep you going.  Don't forget your SUNDAY PAPERS!! It is WORTH IT!!
Thanks to all our Hall Of Fame inductees today.  We appreciate you taking a photo of your deals and sharing them online to help motivate our newest couponers!
~ Kim
Click HERE to see our most recent Haul Of Famers!, Photos, Breakdowns and All Coupons LINKED and Preclipped where possible